Local Beaches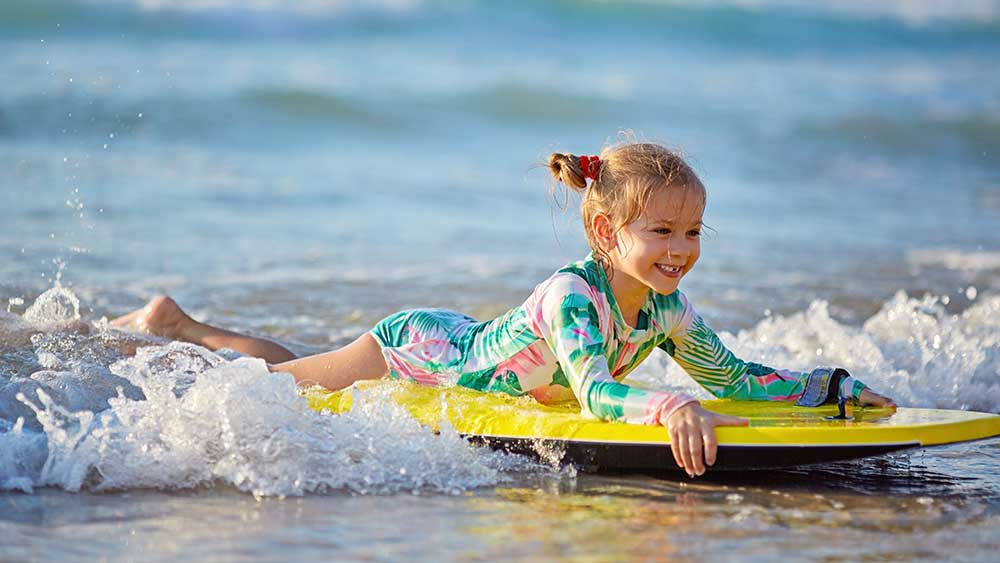 Burnham, Berrow and Brean have one of the longest stretches of golden sand in Europe with over seven miles to choose from.
Brean Sands
The village of Brean runs alongside the beach with the National Trust's Brean Down being one of the most dramatic landmarks on the Somerset coastline. The Down has fantastic views over the Bristol Channel in one direction and Weston-super-Mare and the Welsh coast in the other.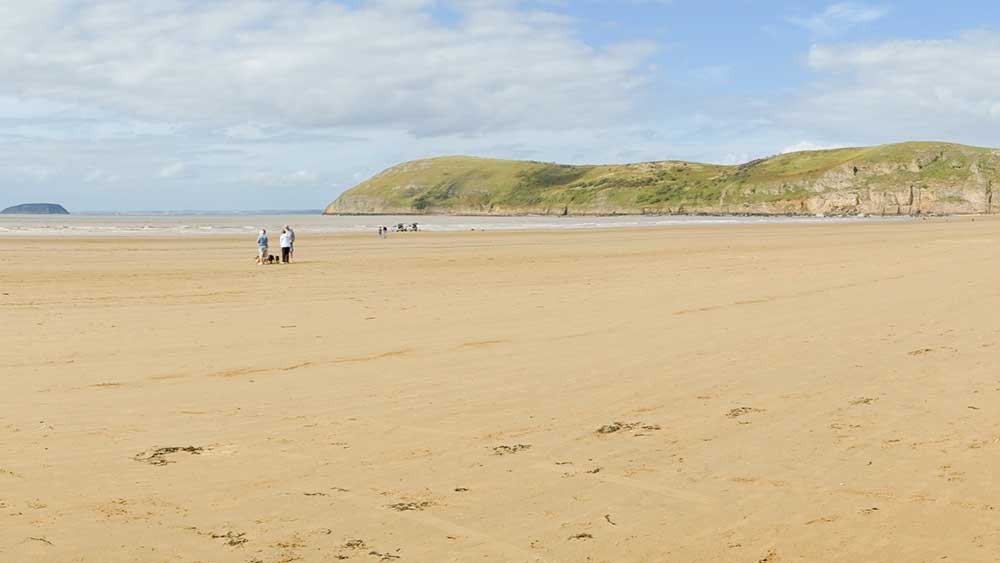 Berrow
Berrow beach is a section of the seven mile stretch of sand running from Burnham-on-Sea to Brean Down.
It is perfect for walking, beach sports and is also popular with sea anglers. The sands are backed by dunes rich in wildlife with its own nature reserve and trail.
Car parking is allowed on sections of the beach and there are a variety of cafe and leisure activities nearby.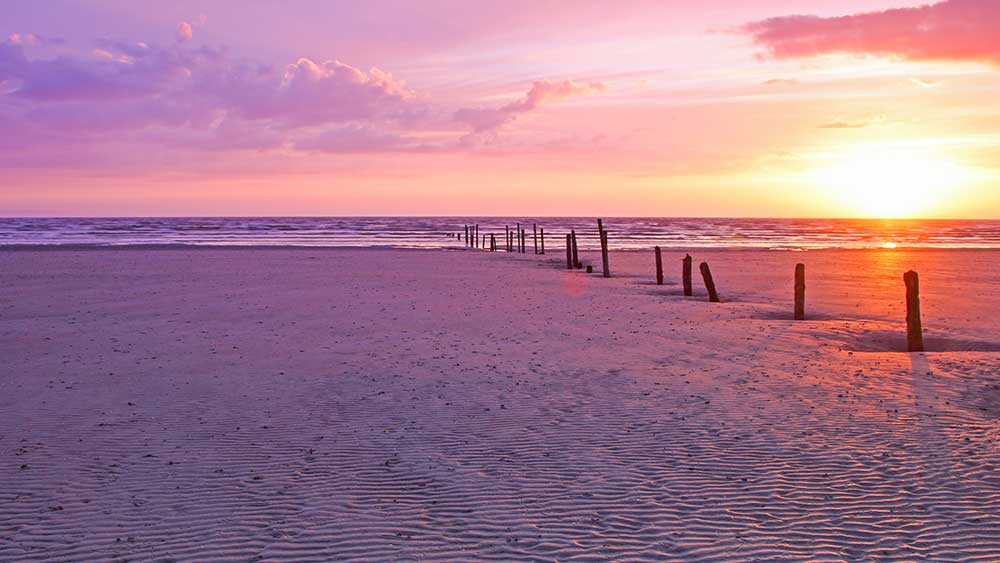 Burnham-on-sea
Just a short distance from the park, with its award winning sandy beach which is patrolled by lifeguards, Burnham-on-Sea is great for paddling and swimming, or taking a donkey ride along the beach.
Parking is available on the seafront where you can find a variety of shops and cafes close by.
Weston-Super-Mare
Weston-super-Mare sounds very grand, but it's just medieval Latin for Weston-on-Sea, and that's the most important thing about it. The wonderful sweep of Weston Bay, has spectacular views over to Wales and down to Exmoor, making it a never-ending source of satisfaction.
Miles of broad, flat sandy beach are perfect for your youngest kids, but also for all sorts of activities. It's a vast community open space that most towns just don't have. The sea goes out and comes in a long way – the second highest tidal rise in the world – and that's why Weston-super-Mare has its piers.