Entertainment
Due to Government restrictions and social distancing rules, entertainment venues and bars may be not be available until further notice.
Brean Sands offers fabulous venues based at either Unity Farm or Brean Leisure Park: there is so much choice and variety!
They specialise in family entertainment and simply cannot be beaten! Whether it is RJ's featuring live cabaret, Somerstar show stoppers or Dickies featuring the best in children's entertainment.
The Tavern is aimed at our over 12's and at certain times is for adults only and has live cabaret to suit all tastes and for those looking for a quieter relaxing drink our adult only bar Berties, is the perfect choice.
Big Entertainment at Brean Sands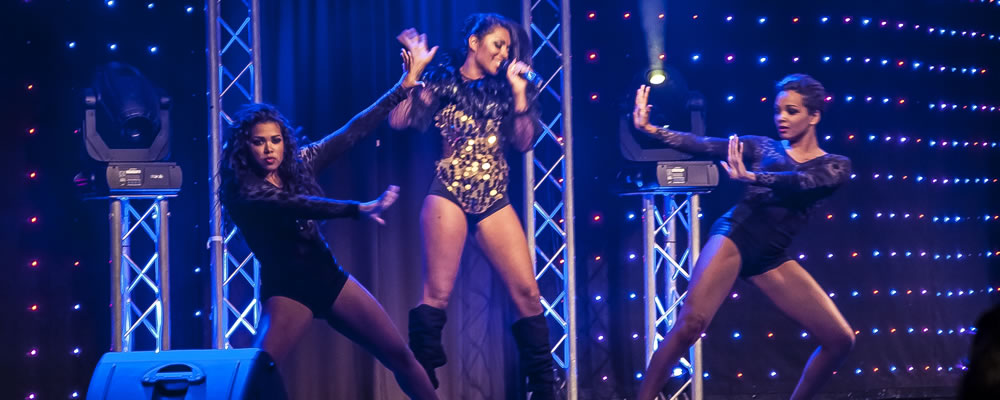 Venues
RJ's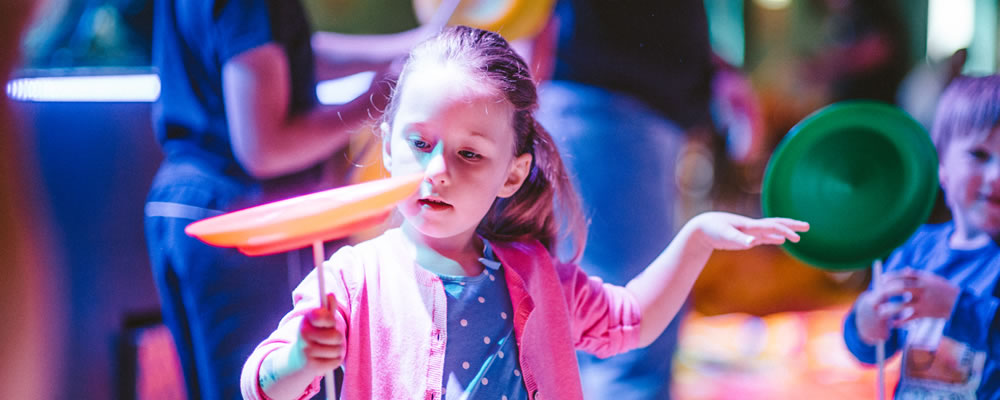 RJ's is a large, centrally located venue, that serves good food and features great entertainment for the whole family.
Open from February to November, it's the home of Piglet Funtime and the Daytime Children's Clubs.
Each night brings top-class live entertainment, visiting acts and so much more, so don't miss a visit to the park's newest entertainment complex.
Choose from a wide selection of food including chicken and rib combo's, steaks, homemade pizza with a special dedicated kid's menu. RJ's is very popular so come early if you want a seat at busy times.
PLEASE NOTE: prams and pushchairs cannot be accommodated at busy times.
The Tavern
The Tavern has been one of the most popular venues on the park for over 30 years, with its live entertainment, live cabaret bands and the funniest comedy in the country. The exciting Tavern entertainers will be there each night to host and entertain you playing all your favourite songs from every decade.
Adjoining The Tavern is a patio area where you can enjoy a drink or food in the alfresco area, plus you can watch live sport on the outdoor screen. Pets are welcome in this area too.
Bucket and Spade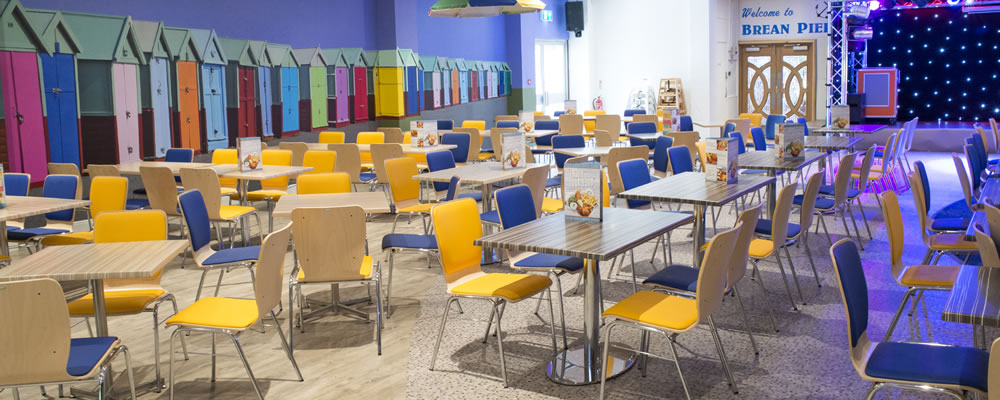 We know what is important to your family holiday experience and Brean Sands have a special venue that is specifically for families and younger guests. Dickies has top family entertainment to keep the young and old entertained, also they open their doors early for food and bar service.
FREE Entry
Residents children entertainers
Prizes to be won!
Pushchair friendly venue
Endless fun and games!
Check opening times before visiting by calling us on 01278 751595 or by checking the What's On Guide which can be collected at reception.
Brean Country Club
Dine in stunning surroundings at our new Brean Country Club. 
Located a short walk from Holiday Resort Unity and adjacent to our 18 hole golf course. Enjoy a premium menu in relaxing surroundings. Everyone welcome. Bookings advised -please call 01278 752111. Please note gentlemen are required to wear a collared shirt after 6pm