Retail Shopping and Hire Centre
The Park's very own Supermarket sits right in the heart of Holiday Resort Unity, making it just a short walk away from where you are staying.
The Supermarket boasts a range of items, including everything you'd expect from a convenience store and much more including locally sourced fresh produce, groceries, in-store bakery, daily newspapers, national lottery, beer's, wines and spirits, gifts and toys plus a wide range of camping and caravan essentials. It even sells freshly ground coffee to kickstart your fun filled day.
Pop in and see the new hot food takeaway, breakfast deals and delicious pastries (see map for directions).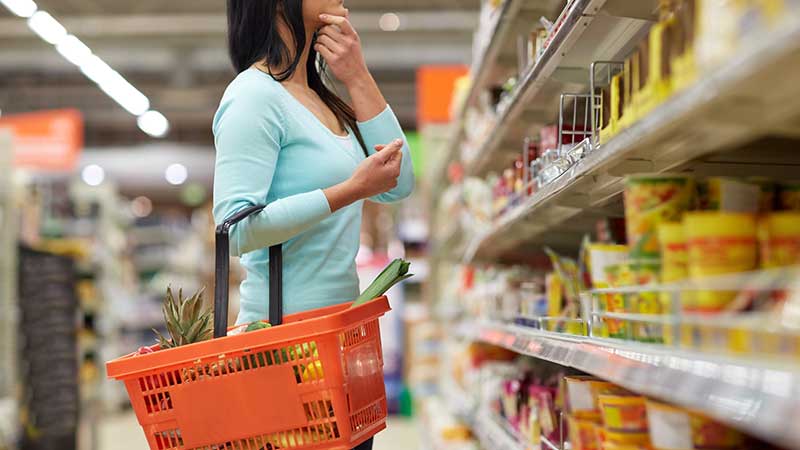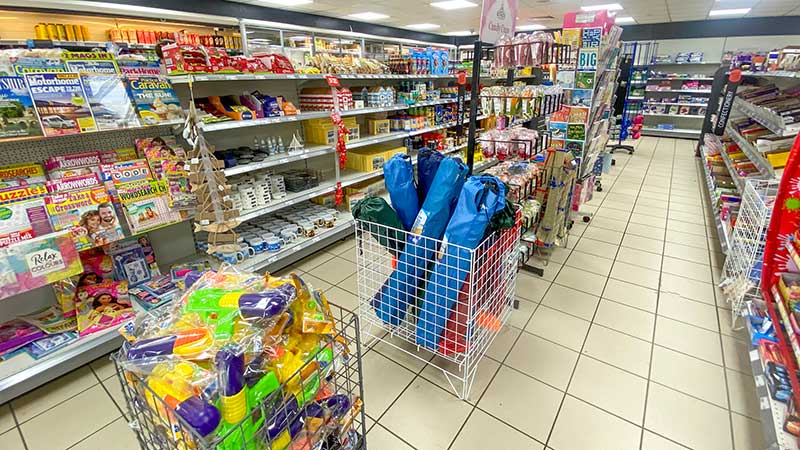 Hire Centre
Not everyone wants to eat out all the time. Even on holiday! We have our own well-stocked Costcutter convenience store, located in the heart of the park, ideal for fruit, veg and freshly baked bread. And if you're in need of that little bit of retail therapy, head to our gift section to stock up on souvenirs, postcards and presents.
Offering a good range of fresh and packaged food, as well as non-food items from disposable nappies or shampoo, to flip flops and sun cream plus a bakery and off licence. Well priced, brilliantly easy and convenient for self-catering families.
Opening Hours – 8am-8pm 7 days/week