The Tavern Country Music Club
The Home of Country & Western Music in the South West

The Tavern at Brean Leisure Park is the home of Country & Western in the South West of England. We pride ourselves on bringing you the very best in Country and Western music and entertainment!
Every year thousands of Country and Western music fans gather in Brean for the Brean Country Music Festivals. The Festivals have been successful in attracting large crowds of stetson-wearing country fans from all across the UK. Brean Leisure Park is part of Holiday Resort Unity, the South West's leading family holiday destination.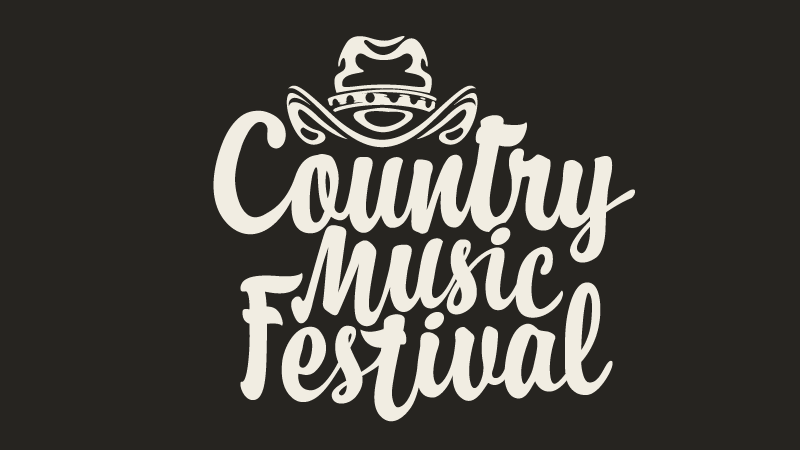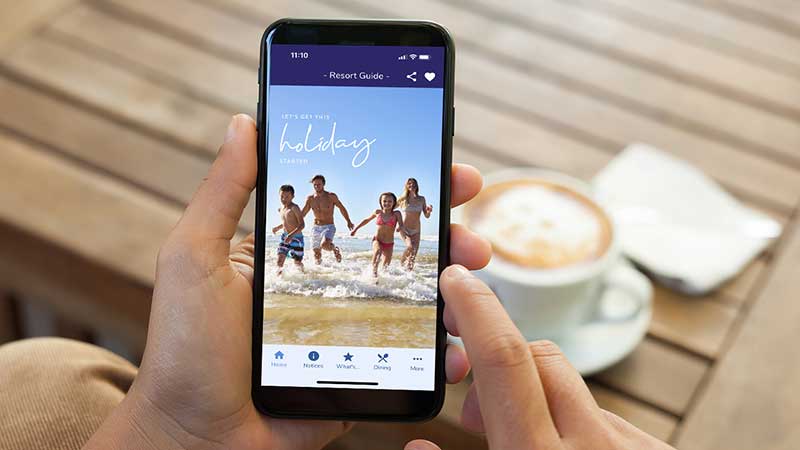 There are two Country Festivals in 2023
Monday 26th June 2023 – Sunday 2nd July 2023
Friday 22nd September 2023 – Monday 2nd October 2023
This year's programme is not yet available, but take a look at last year's programme to give you an idea of what to expect.
You can also keep your eyes on the HRU App for breaking news nearer the weeksof the Festivals and ALL Entertainment News for Holiday Resort Unity.
Look out for some rootin shootin, don't forget to put on yer Sunday Best for all the shows and, of course, keep yer eyes open for Injuns!