The Tavern Country Music Club
The Home of Country & Western Music in the South West

The Tavern at Brean Leisure Park is the home of Country & Western in the South West of England. We pride ourselves on bringing you the very best in Country and Western music and entertainment!
Every year thousands of Country and Western music fans gather in Brean for the Brean Country Music Festivals. The Festivals have been successful in attracting large crowds of stetson-wearing country fans from all across the UK. Brean Leisure Park is part of Holiday Resort Unity, the South West's leading family holiday destination.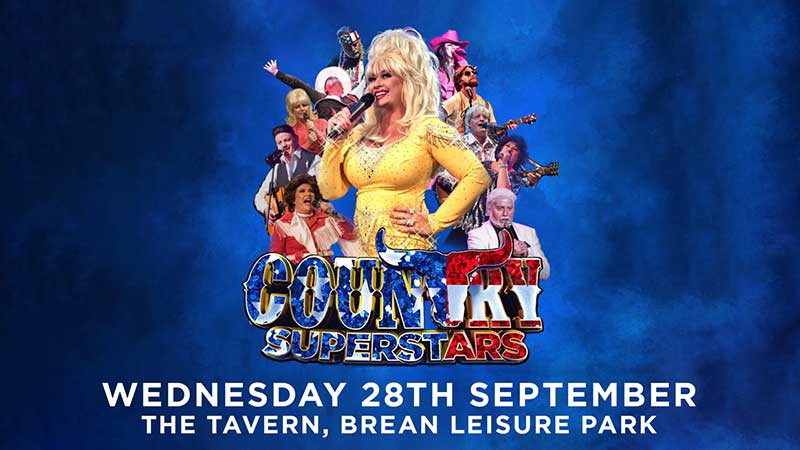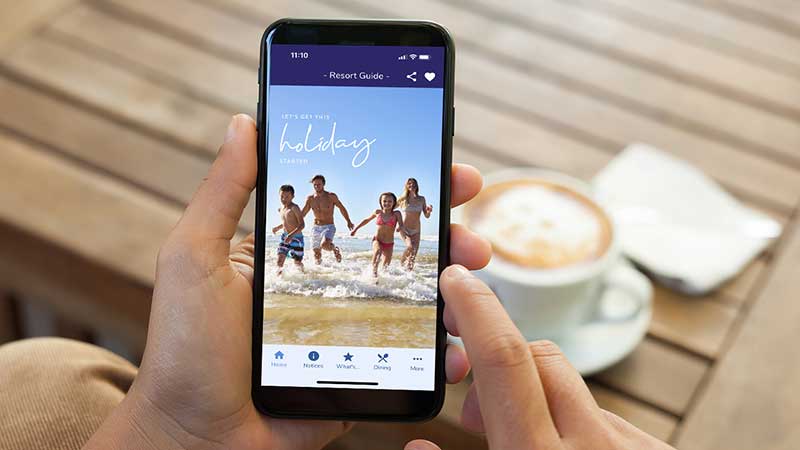 This years Festival runs from...
Friday 23rd September to Sunday 2nd October 2022
Artists in The Tavern include:
The Country Superstars
Ridgeway Country
The Eeze
JD Bullit
Ryan Payling
Caitlin Mae Band
Spread Your Wings
Chris Mezza
The Barhoppers
Darren Knight
Mickey Page
Nashville Bound
Glynn Long
Donna Wylde
Cumberland Road
Jeff Gallant
Rocky Road Ramblers
Cliff Weston

Plus these artists playing at The Bucket & Spade:
Ed Cox
Henry Birkett
Annalee West
Peter Shaw
Mike Kelly
Kenny Jnr
Trey Jackson
Darren Jones
For full details on dates & times please visit www.brean.com/country-acts
Keep your eyes on the HRU App for breaking news nearer the week of the Festival and ALL Entertainment News for Holiday Resort Unity.
Look out for some rootin shootin, don't forget to put on yer Sunday Best for all the shows and, of course, keep yer eyes open for Injuns!