Brean Sands Swimming Complex
Due to Government restrictions and social distancing rules, swimming facilities may not be available until further notice. Beaches, however, should be open and fully accessible.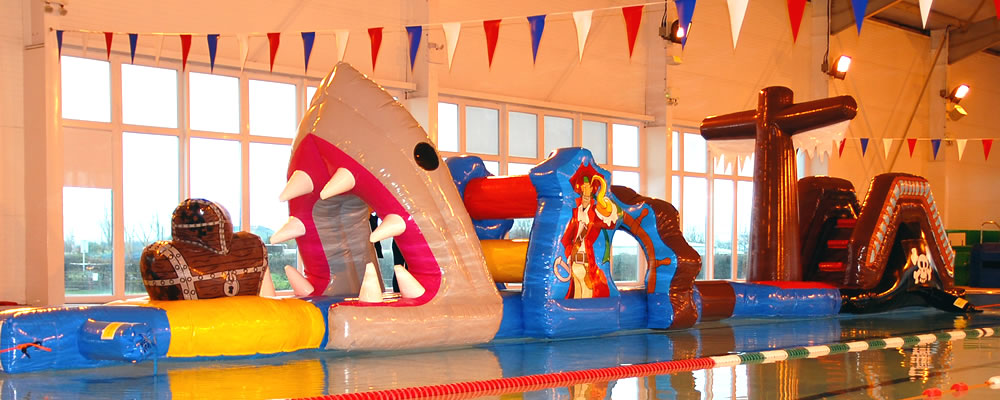 Brean Splash Water Park – The BIGGEST in the South West!
With over £1.5 million invested in this fantastic indoor and outdoor facility, splashing about in the pool with the kids is a great way to spend a holiday, and with special discounted entry for all Holiday Resort Unity guests, you can't say no! Brave the Turbo Drop or relax in the Jacuzzi, grab a snack from the cafe or enjoy the sun on the terrace, the new splash zone has it all.
For full details and opening times visit Brean Splash
Indoor Splash – Open all year
The new indoor splash will provide tonnes of fun for the kids, and all in a safe, heating controlled environment. And if you're looking for a quiet swim to enjoy a few lengths in peace, look out for swim only sessions during the season.
Don't worry if you've forgotten your costume, the new Splash shop will be there for all you're swimming needs.
25m heated 6 lane pool
Constant depth of 1.2m
Indoor splash play park
Family friendly changing
Lane only sessions
Lifeguards on poolside at all times
Inflatable fun and float sessions
Swimming lessons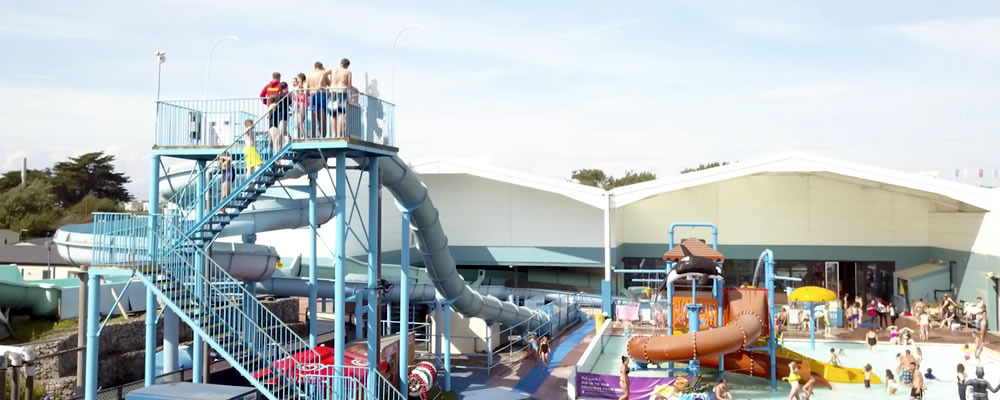 Outdoor Splash – Open Whitsun – September
The new outdoor complex features interactive seaside water play area for under 12's and includes 3 small waterslides plus tipping buckets of water galore, plus choose from 4 flumes or shoot their crazy river ride in an inflatable tube. The outdoor splash is guaranteed fun for all the family.
Four super water slides
Sea side Water Splash play area (under 12's)
Jacuzzi pool (Adults only)
Lifeguards on all slides
Swimming fun for all the family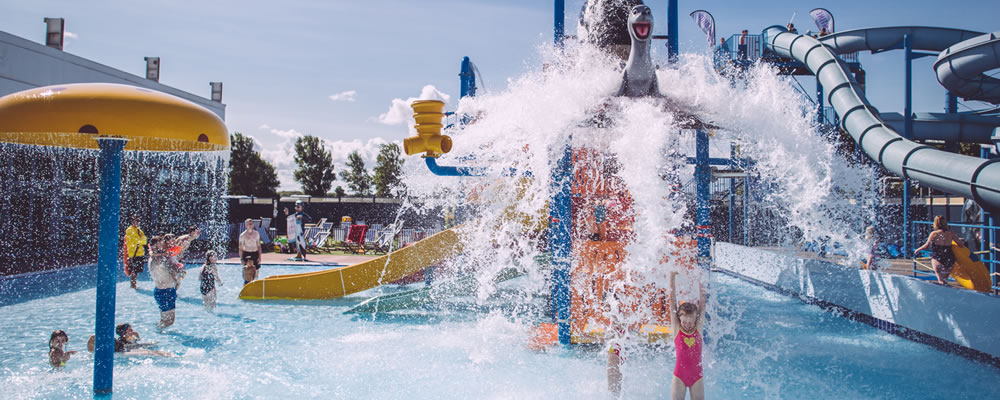 Why not buy a weekly pass?
Buy a weekly pass and receive one session a day, saving two admission fees over the week. Secure pushchair storage locks are available for a small charge. At certain times the pool may be open for part of the day only and the slides are operated on rotation.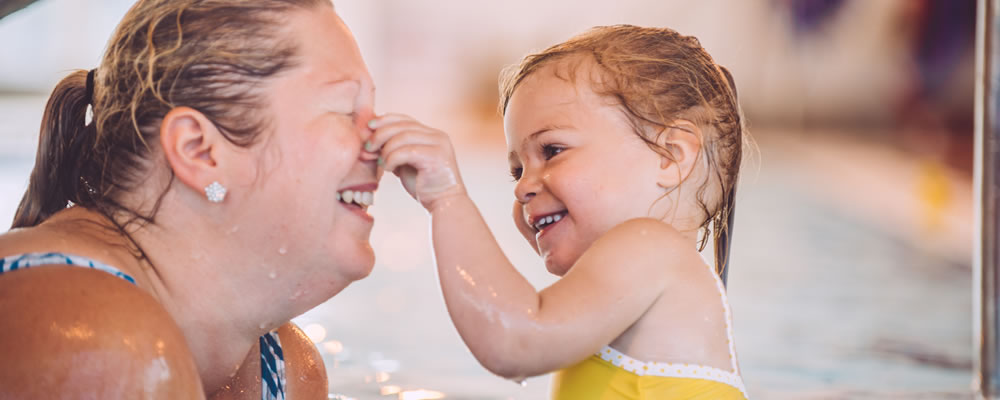 Want to improve your swimming?
All lessons are taught under the National teaching plan by ASA qualified teachers up to level 2. Teachers will teach either from the side or in the water depending on the level of group and will have an assistant where required.
Junior lessons (from 4 years 9 months) are taught after school during term time.
Toddler lessons (from 2 years 6 months) are taught on a Monday from 12.00pm, Tuesday from 12.00pm and a Saturday at 9.00am.
PLEASE NOTE - An adult is required to be in the water with their child for these lessons and the teacher will also be in the water when possible.
One to One lessons can be any time during the day as long as a teacher is available. Pre-booking & payment required.
Availability
Toddler / Junior Lessons 25 minutes
Certificate & Badge
Call Brean Splash on 01278 752113 for details of the next course dates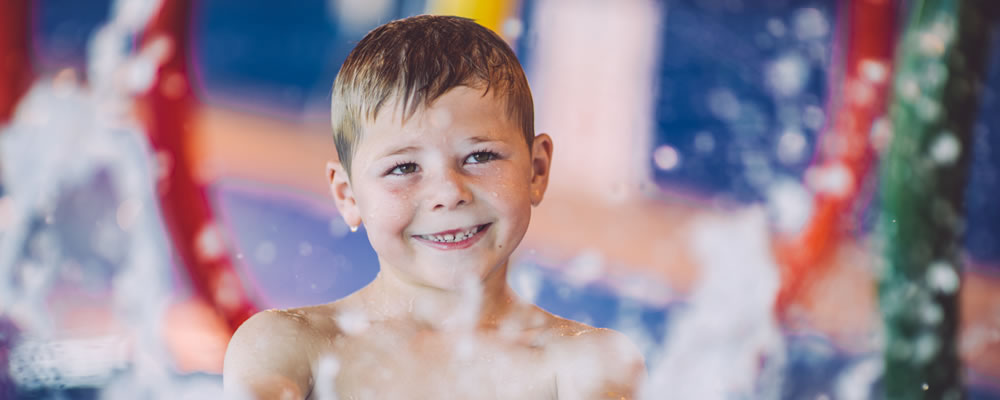 Admission Policy Applies
All children under 8 years of age and all non-swimmers must be accompanied by an adult in the pool at a ratio of 1 adult per 2 children. Under 4's - 1 child per adult.
The operation of the outdoor pool and slides are subject to weather conditions is operated at the parks discretion and slides may be operated in rotation during sessions.
Waterpark rules apply to ensure the safety of all guests.
Opening times and prices are subject to change. The park reserves the right to change these times as necessary in accordance to demand and other factors.
Splash operates in either LOW, MID of HIGH SEASON bands based on facility operation within the complex and dates. We recommend that you walk to Brean Splash as an all-day car parking charge applies in the car park at the Leisure Park.
Important Information
The pools are lifeguarded at all times, however to ensure a safe environment for all, under 8's and non-swimmers must be accompanied by an adult over 16 years of age in the pool at all times at a ratio of 1:2 persons and under 4's on a 1:1 basis.
Brean Gym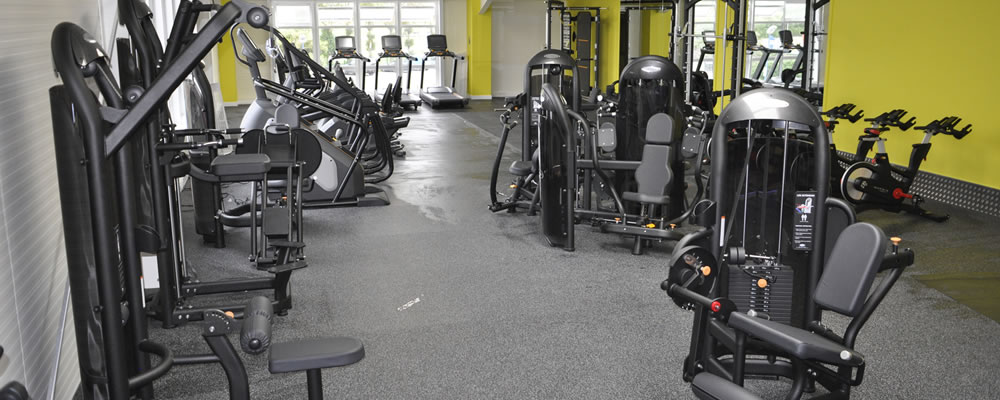 Our BRAND NEW Gym has opened at Brean Splash, Brean Leisure Park!
This state of the art facility housed on a new floor within Brean Splash features a large gym space with easy to use cardiovascular and weight stations with views overlooking the Mendips. With male and female gym exclusive changing and sauna and steam room.
Holiday Resort Unity Guests can enjoy the new gym facilities for half price through the use of your Privilege card. Sessions for guests cost £3.75 and include use of the gym and steam room and sauna. A £10 mandatory induction fee applies. Admission rules apply. Users must be 16 years and over. If you have a holiday home with us, why not become a member and enjoy discounted membership between February – November.