Holiday Resort Unity - Privilege Passes
Due to Government restrictions and social distancing rules, entertainment passes may be not be available until further notice.
Full Access and Discounts for all guests...
Privilege Passes allow you to gain access to the Entertainment Venues on-park PLUS get discounts on entry to Brean Theme Park, Brean Splash and Brean Play. They also give guests to a 50% discount on green fees at the challenging Brean Golf Course.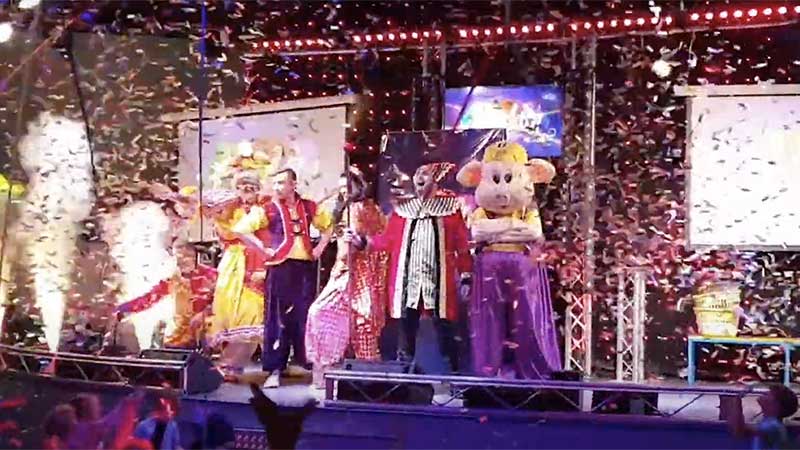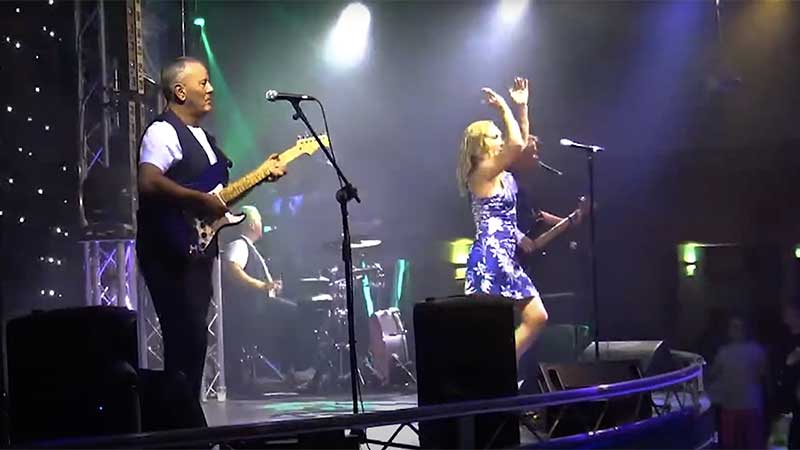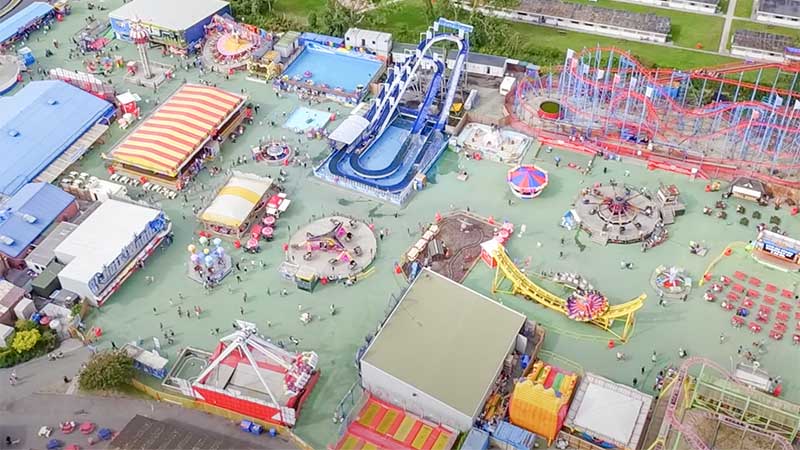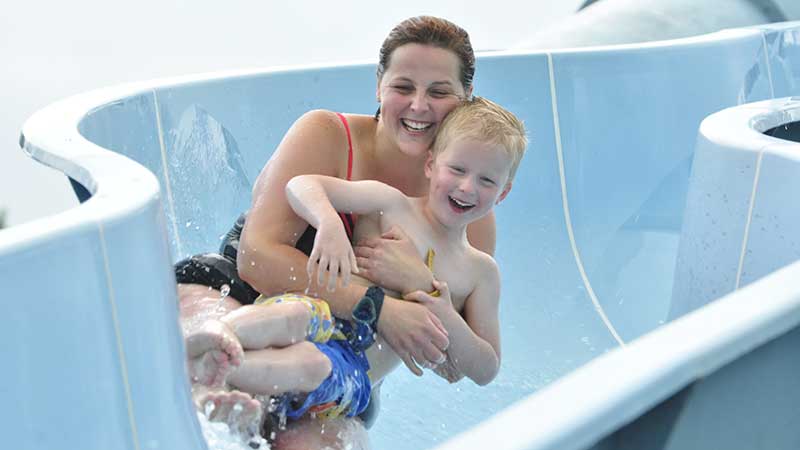 Your Privilege Passes will be issued to you on arrival/check-in and should be carried with you at all times. A maximum of 4 passes are included per booking and are only valid for the duration of your holiday.
For licensing purposes, all party members names are required to be registered and Privilege Passes may be required on entry to RJ's, to use or obtain discounted entry into certain facilities such as Bars, Entertainment Venues, Swimming Pool/Brean Splash, Golf Course, Brean Play, Gym, Bingo, Minibus/Train and the hire department.
*Replacement passes - charge £2 per card. Privilege cards are not a suitable form of ID. Should ID be requested in licensed premises, a passport, photo driving License or PASS proof of age card must be shown. A dress code may operate in some venues. The management reserves the right to refuse admission. Persons under the age of eighteen must be accompanied by an adult in all entertainment venues and bars.
Access to the site is by automatic number plate recognition, therefore you will need to provide your vehicle registration number when booking. Second vehicle charge applies.