Brean Sands Passes
Due to Government restrictions and social distancing rules, entertainment passes may be not be available until further notice.
A condition of booking a holiday at Holiday Resort Unity is that you purchase a minimum of 4 entertainment passes, so all of our prices include entertainment passes and also a car pass, which you will need to take your car onto the park.
The entertainment passes will allow you to enjoy the many facilities on park which include:
CHILDREN'S AND ADULTS ENTERTAINMENTS – You will have a choice of 4 venues:-
RJ's for live cabaret
Dickies for the younger generation featuring their very own Piglet shows
The Tavern for the over 12's at certain times and adult live shows.
Berties for the adults to enjoy a quiet relaxing drnk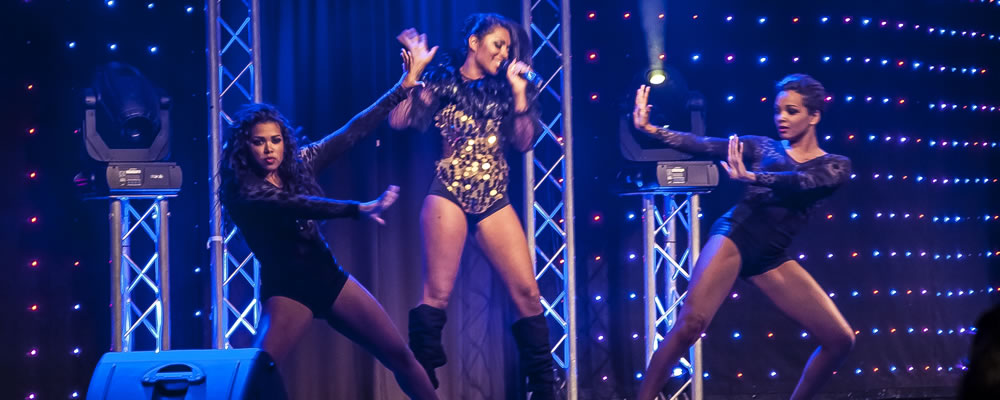 CHILDRENS CLUB
The Piglet Club (1 – 12 years)
Sally's Tiny Trotters (Under 5's) and Piglet Funtime in the evening.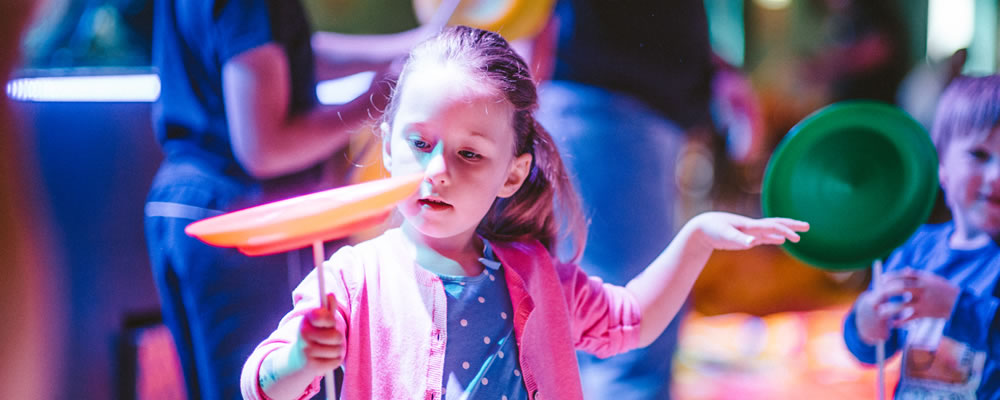 DISCOUNTED GOLF GREEN FEES
You will just love the 6000-yard par 71 course set in about 100 acres of lush green meadowland. The Course offers a range of facilities including coaching, club repairs and a comprehensive range of golf equipment.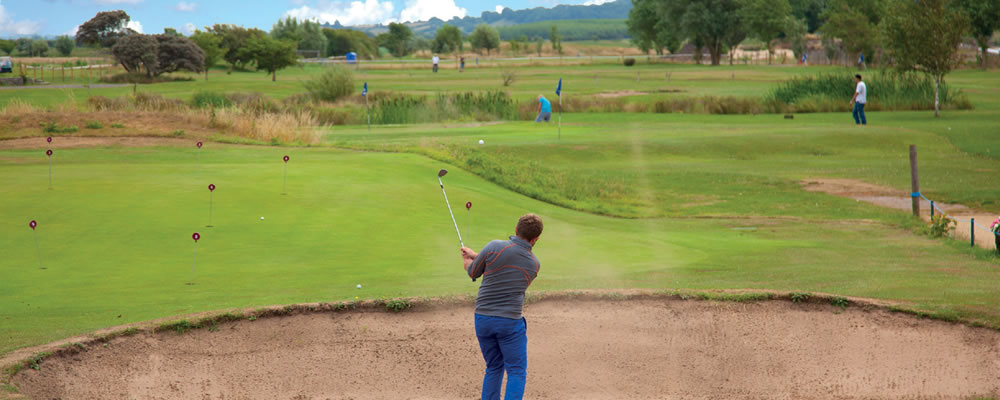 FISHING (Licence required) – The well stocked fishing lake is available to Holiday Resort Unity Guests so don't forget to bring your fishing licence.
(Brean Sands local post office will be able to supply you with a fishing licence at the relevant charge)
DISCOUNTS FOR FUN PARK TOKENS AND WRISTBANDS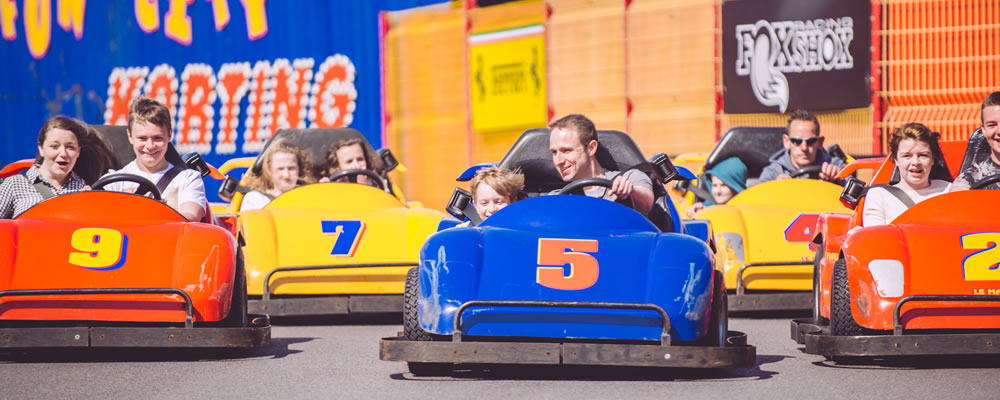 You can access the South West's biggest and best Fun Park direct from the site.
With over 40 rides and attractions, Brean Theme Park is the ultimate family day out.
From heart-stopping roller coasters to good old-fashioned dodgems, there's a ride for everyone at Brean Theme Park. And the little ones don't get left out either – there are lots of mini rides and coasters for them to enjoy.