Golf at Brean Sands
Brean Golf Course
50% off green fees when booking with Newmans
If you play golf what could be better than to be able to go on holiday and play golf at the same place?
Brean Golf Club is situated on the North Somerset coast at Brean Leisure Park.
The current layout of the course was opened in June 2012 and sees the 18 holes cover 5812 yards from the back tees, with a par of 70.
Being located close to the coast often a sea breeze will be another factor that will make a golfer think whilst playing over the lush meadowland fairways which are well drained and only on rare occasions will the 'Course closed' signs be employed. Water features come into play on many of the holes providing formidable hazards to the flat landscape.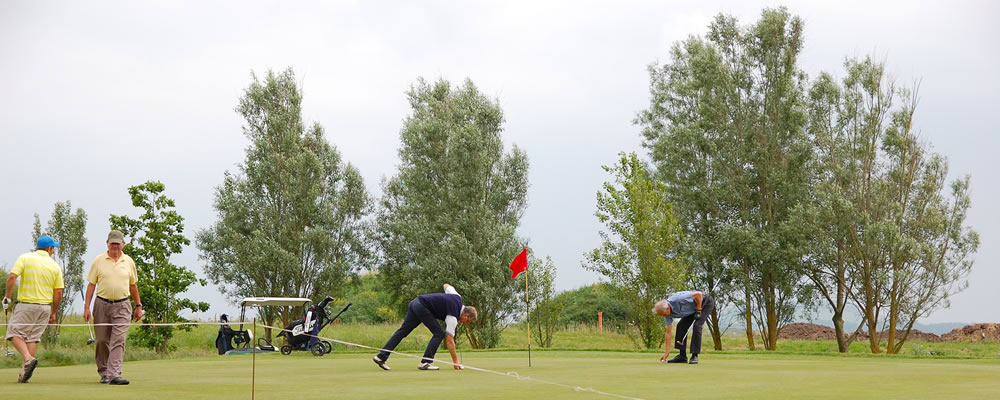 Green Fees
As our guest at Brean Sands Holiday Resort Unity you will benefit from discounted green fees on production of your privilege card. The park offers a range of services including coaching, club repairs and a comprehensive range of golf equipment.
To book lessons or enquire about start times please ring the Pro Shop directly on 01278 752111.
To check Green Fees, click here. Remember, book via Newmans to get 50% off!
To see/download the course layout and score sheet - click here
Opening Times
The course is open 7 days a week and 362 days a year, only closing on Christmas Day, Boxing Day and New Years Day. The Pro Shop is Open from 8am every day to look after your every golfing need.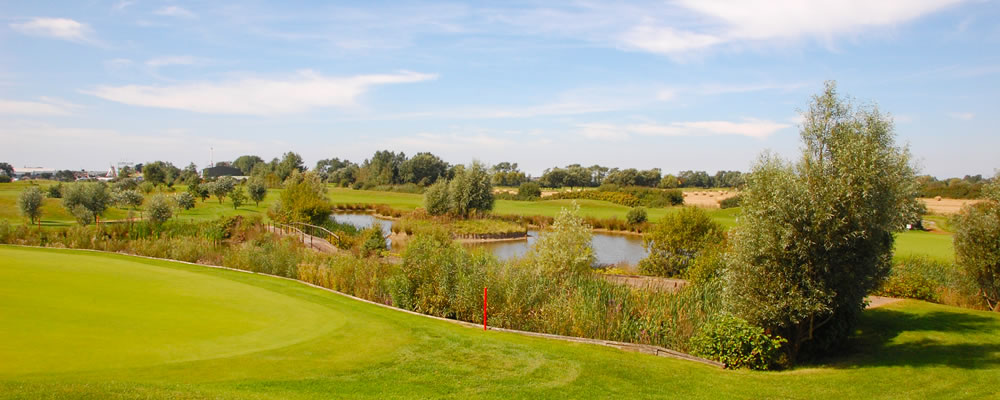 Pro Shop / Tuition information
Brean Golf Club is home to three PGA Golf Professionals. Coaching is available for any standard of golfer from novice through to the experienced player with lesson packages available to suit any budget. Please see the lesson page for more info.
The Pro Shop also offers every piece of equipment a golfer needs to tackle any golf course from shirts to shoes, bags to balls or clubs to chocolate to help you around the course.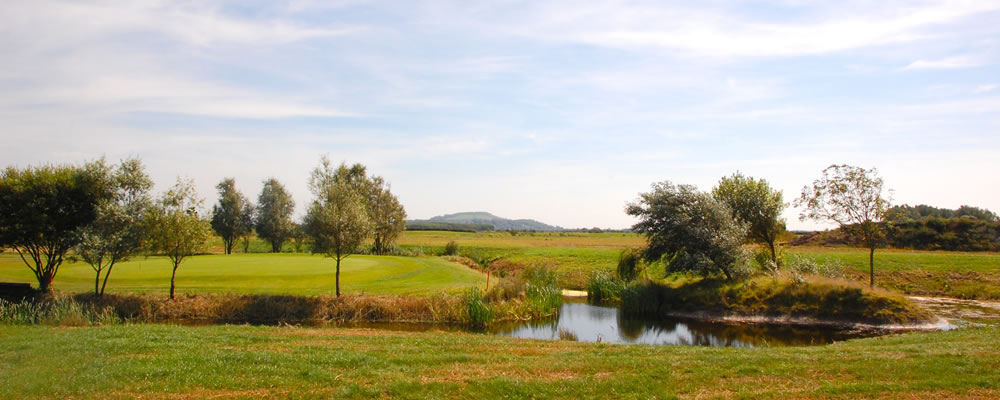 Pitch and Putt Course
The pitch and putt will utilise the old 18th and 17th greens as part of the layout, with one of the holes requiring a chip over a pond. No doubt many balls will end up in the water!
Everybody is welcome to play; Mum's, Dad's, Grannies and Granddads, and for many it will provide their first experience of golf on a course.
The course is open daily from 8am except bank on Bank Holidays.
Charges will be £4.00 per round which includes the hire of a pitching wedge and a putter. Golf balls are 20p each.